The Paullina Public Library offers a variety classes regularly.
Check out what's on the horizon!
Upcoming Classes Winter 2023:
Drawing Basics with Sheila Billick
Brush up on the basics with Miss Sheila. Learn about angles, perspective, shading, scale, and more. A great class for beginners or seasoned artists.
Classes begin February 7th! Tuesday evenings at 6pm.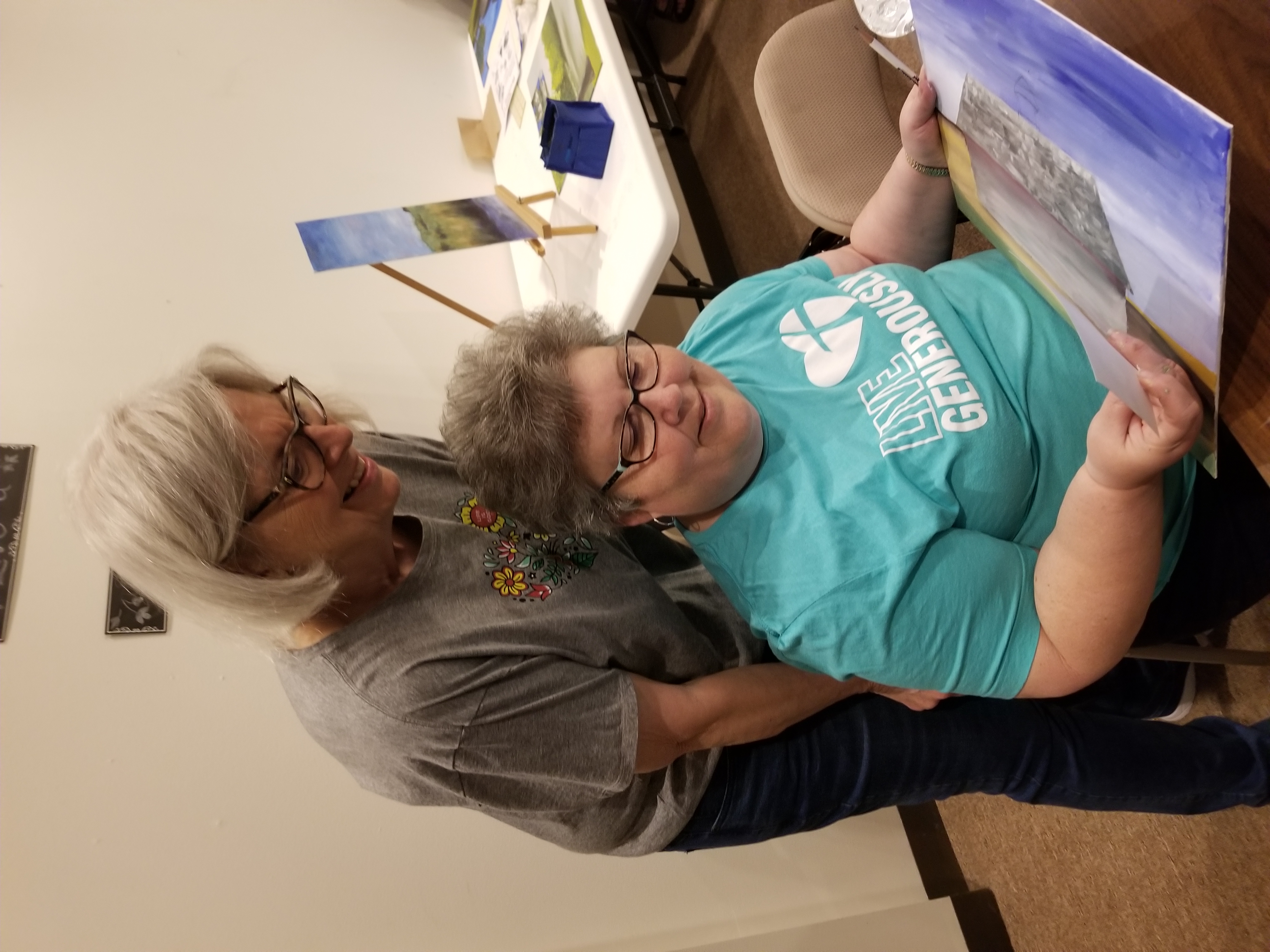 Art Studio with Sheila Billick
Miss Shiela will be offering an Art Studio course to help artists in training develop their painting/drawing skills. This course is for artists with a few projects in progress and a couple classes under their belts. Get some help and skilled eye to help complete those masterpieces.
Sign up coming soon!

Coffee Craft with Eric Brown
Warm up with Eric Brown as he crushes some tropical beans to energize your day. Learn all about the brew and enjoy some sampling too. Great for anyone who enjoys a good(or even a bad) cup of coffee.
Sign up coming soon!