Hobbit Book Club
This book club is for students reading at or above a 5th grade reading level (independent reading of chapter books with developed plot and characters in excess of 300 pages). This group meets each Tuesday from 4:30 to 5:30 reading/reviewing a chapter or two each week. Currently reading The Hobbit by J.R.R. Tolkien.

New book beginning in February 2023.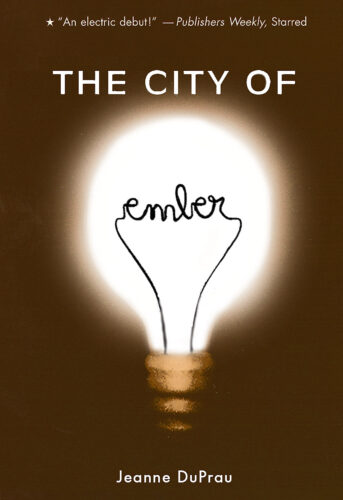 Mid-day Women's Book Club
Meets monthly on the 2nd Wednesday at 1pm.
Evening Women's Book Club
Meets monthly on Monday night